In 1874, Jules Verne wrote in his novel "The Mysterious Island"
"Yes, my friends, I believe that water will one day be employed as fuel, that hydrogen and oxygen which constitute it, used singly or together, will furnish an inexhaustible source of heat and light, of an intensity of which coal is not capable."
Part 2, chapter 11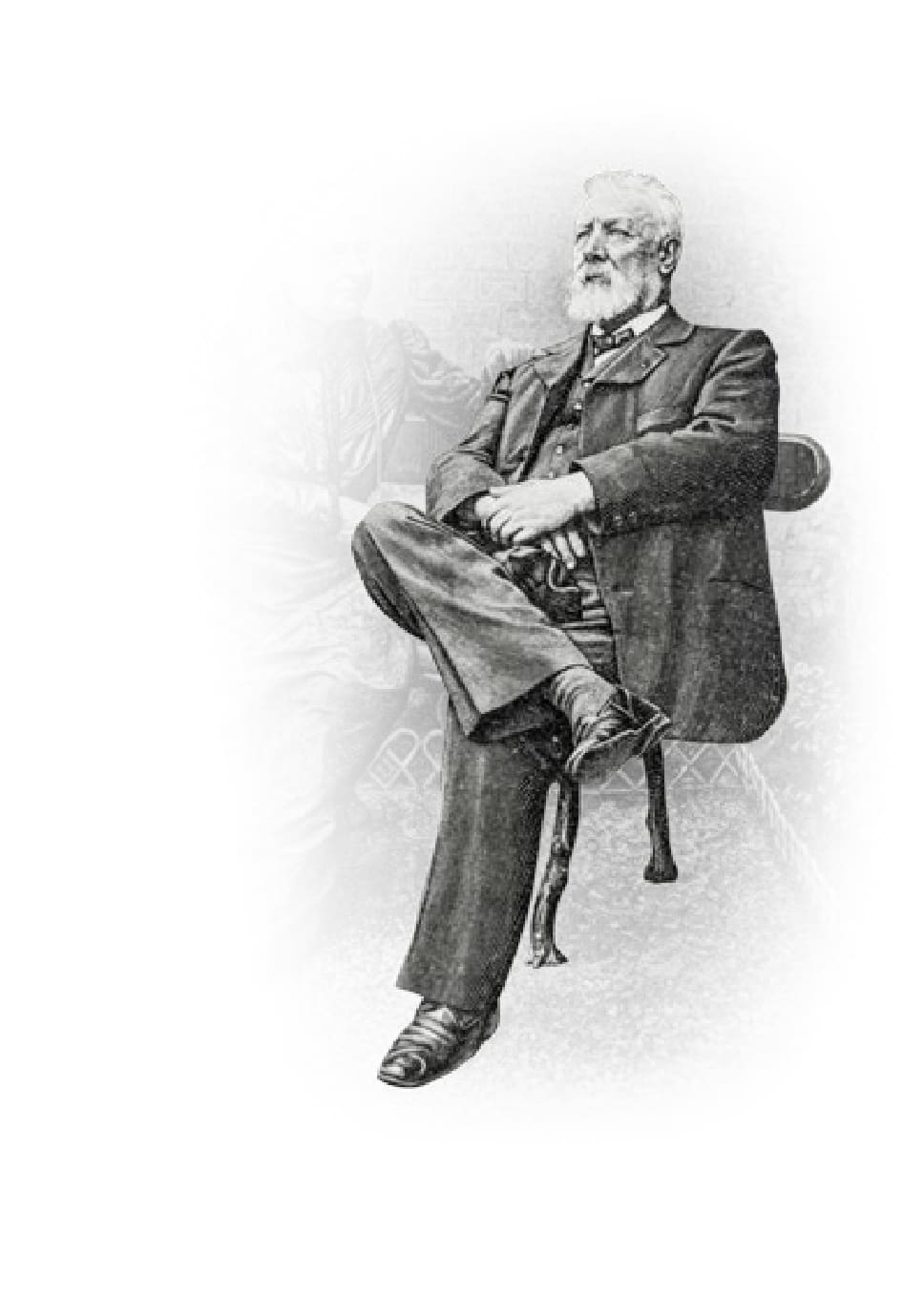 Since 2016, H2V has been taking up the challenge of producing renewable hydrogen on a mass scale.
H2V is investing in, developing and constructing large-scale renewable hydrogen production plants (100MW or more) to decarbonise particularly carbon-intensive sectors, such as industry and heavy-duty transport.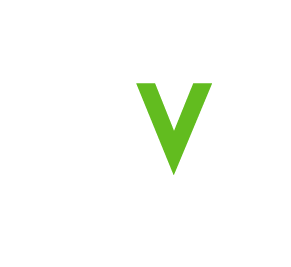 H2V PROJECTS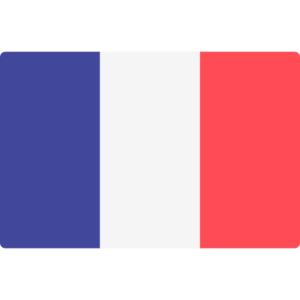 FRANCE TARGET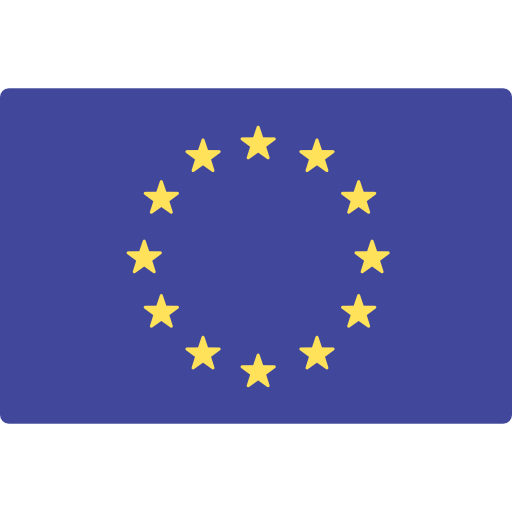 EUROPEAN TARGET
H2V IS COMMITTED
TO COMBATING
GLOBAL WARMING
"The goal of carbon neutrality is to decarbonise energy production by 2050"
– 2017 Climate Plan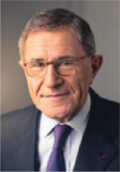 "The projects now being carried out in catchment areas by H2V are the world's largest and most developed. In order to address the climate emergency, industrial companies such as H2V are innovating and know how to take risks in order for France and Europe to be in a position not only to meet the environmental targets they have set themselves but also ensure their energy self-sufficiency."
Gérard Mestrallet, Vice-President of the H2V Supervisory Board.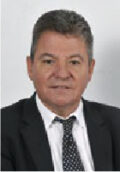 "Because of the huge climate issues at stake, H2V is championing large-scale projects to produce renewable hydrogen on a mass scale and distribute it via a closely-woven network of fuel stations across the region."
Alain Samson, President of Samfi Invest
Renewable hydrogen is the result of a process known as water electrolysis, using electricity from a renewable source to split the water into hydrogen and oxygen molecules.
Its production and use do not release
any pollution, fine particles,
ninitrogen oxide or, of course, CO2.

One 200MW-plant releases as much oxygen
as 10 million trees and can fuel
2,500 trucks a year.
Renewable hydrogen,
the future of fuel
H2V IS A SUBSIDIARY OF THE FRENCH GROUP Samfi
Samfi Invest is active throughout the renewable hydrogen value chain, including wind and solar farms, with Samwind and Samsolar respectively, hydrogen production with H2V, fuel stations with Distry and even a sizeable fleet of trucks with transports Malherbe, some of which will run on renewable hydrogen by 2023.